Spellcloak
Spellcloak is a magic based metroidvania with agile and fast platforming.
The last spellcloak is now in your hands
Only a few more steps are needed, infuse the spellcloak with the four elements and you will be able to defeat the Lord Ruler and take his place.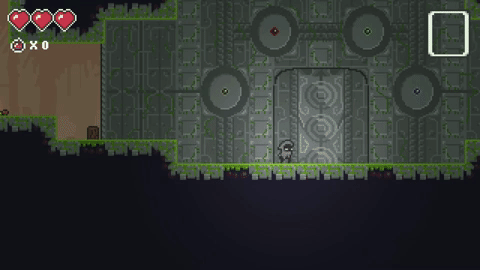 Get lost in the unique world of Mura
Explore 10 different and interconnected zones and fight plenty of enemies while you uncover the secrets of the elements.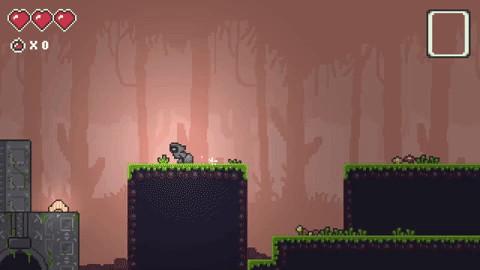 Gather the power of the elements
And use them to your advantage while fighting enemies and exploring the world with different playstyles.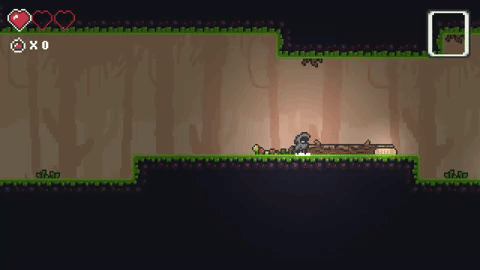 We hope you enjoy it!

Follow us on social media:
| | |
| --- | --- |
| Status | In development |
| Rating | |
| Authors | uritj, enricgamedev, larive, SeguerGameDev, khaliu |
| Genre | Platformer |
| Tags | 2D, Action-Adventure, Difficult, Fantasy, Metroidvania, Pixel Art, Singleplayer, Unity |
Download
Click download now to get access to the following files:
Comments
Log in with itch.io to leave a comment.
Hey guys, this is an awesome game! Any way I could see the source code?
We played your game for a stream this evening and overall had a good experience.
It controls great - the movement is so, so good. It was really a joy to play. It's challenging but not to the point of frustration and you have placed enough campfires so dying doesn't seem like a chore. It also looks great and polished - I think I read that you used an asset pack but your choices and color pallet are on point. It really makes the game feel professional.
Exploration was fun and the map made sense but still ended up being a little "puzzle-y". Loved the use of the powers to traverse the terrain. We tried a controller at one point (noting that it isn't complete) and it did lend itself very well to being controlled that way. I think finishing up the controller mapping would be a great idea for improvement.
We seem to have encountered a bug in the final battle where we were no longer able to damage the boss after respawning. That might have just been us being bad at the game (it's possible we entered a stage where damaging the boss wasn't the goal) but we were very sad to see that there was no "load a save" feature and we lost all of our progress. If there would be any way to create saves, that would be a huge improvement.
Our current plan is to revisit it off stream and get to the actual end so we can show the final battle to anyone who was interested in seeing the conclusion. We hope you got an "A' on this project because you really do deserve it!
We appreciate that you have played it until the end, your feedback helps us a lot to know what things we can change and improve.
Also thanks you for playing it on streaming and giving us the opportunity to be seen by the audience.
Thanks <3
Hey, I'm really confused, because it seems like I can't access any other points on the map, and yet I only have one of the four elements, Wind. Has the game been finished yet or am I an idiot?
Yes, when you have dash, you can go to mountains (right of village) or ashes (left of field), if you don't know where to go look at map, that will make it more easier ;)
Hi uritj! Found your game in the Creative Brew discord. I thought that your game was quite fun!
Positives:
1. The controls and movement feel really good. The animations are well done.
2. The art, colours and vibe of the game are well chosen.
3. Combat feels solid.
4. Level design is really good. Also, I love how enemies leave behind carcasses you can push around.
5. Game effects feel solid.

Suggestions:
1. Changing the attack button to a keyboard key. It doesn't feel natural attacking with a mouse in a platformer, at least to me. Especially coz a lot of in-game interaction is with the keyboard.

2. The knife thrower zombie throws ridiculously fast. The other enemies are nowhere near as tough, so its a weird spike in difficulty.
3. The bats are quite hard to see. Could increase their size a bit.
4. In the main menu, you enable the panel by pressing W, but then you need to use a mouse to navigate them. I think it would be more consistent to have menu navigation assigned to keyboard keys.

All in all, this felt polished and solid except for small hitches. Well done and all the best!

Thanks for the feedback! We really appreciate it and we will take it into account for the next version :)
Great game, really enjoying it